Far beyond PORTFOLIO allocation
We help families and institutions succeed in managing their wealth by offering portfolio management services in the domestic and international markets and providing customized solutions to a broad spectrum of investor challenges.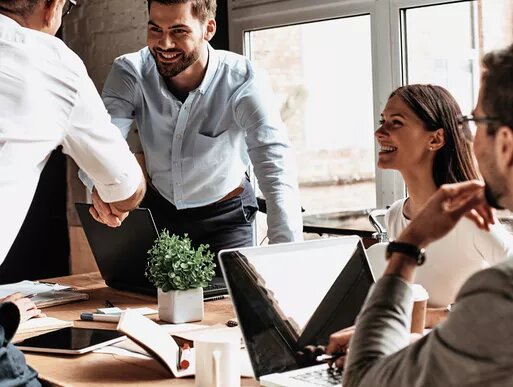 Portfolio management
We manage multi-asset portfolios for families and institutions in Brazil and abroad. We employ a well-defined investment process that adds intelligence and security to our clients.
Each mandate is designed individually to achieve our client's goals.
.
Learn more
Solutions for a complex world
The asset holder's challenges go far beyond good portfolio allocation. We help our clients succeed in their financial goals by helping them navigate a complex set of topics such as:
Asset/property planning
Tax optimization
Succession planning
Corporate finance
Learn more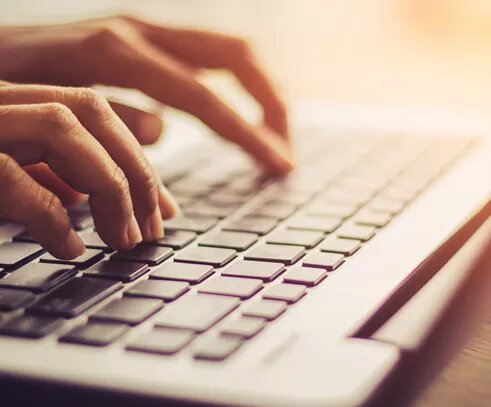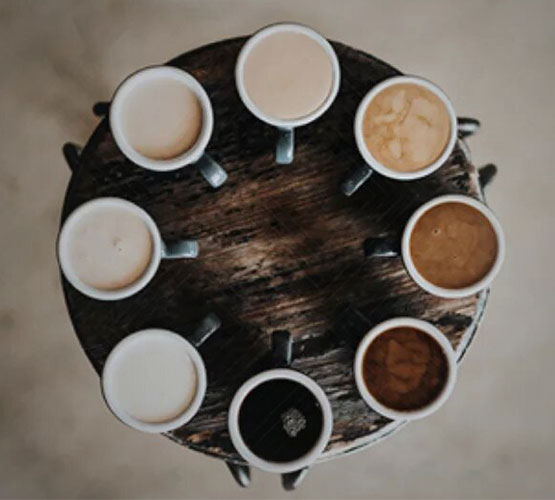 EXCLUSIVE
SERVICE
We implement customized mandates for clients with institutional profile.
In addition to customizing the investment strategy and risk profile, we maintain a close and consultative relationship, with the possibility of specific reporting and technology transfer.
Get in touch. Our service is provided in a close, consultative and individualized manner.
Learn more