MeetOUR TEAM
Experience that makes the difference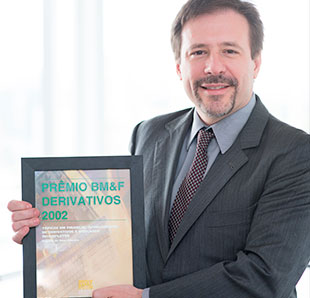 More than 20 years of professional experience as a strategist and quantitative manager in Brazil and abroad.
JP Morgan, Deutsche Bank, Peridium Capital, Kondor Invest
PUC-Rio/The University of Chicago: PhD Economics, IMPA: Master's Degree in Mathematics, UFRJ: Production Engineering
Rogerio Oliveira Modeling and Risk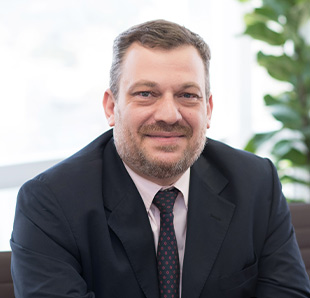 More than 20 years of experience in managing innovation, security and infrastructure in large financial institutions and service companies
Fundo Garantidor de Crédito, Banco CSF ​​(Carrefour) and Grupo Notredame.
MIT: MBA. Bachelor in Information Systems. Training in Mathematics Applied to Information Technology
Iraldo Canello Information Technology
More than 15 years of professional experience kept up on areas as M&A, Corporate Finance, Strategic Planning, Assets and Development, FP&A and Project Management.
Samsung, CBS Corporation, Via Varejo, Banco do Brasil and Eli Lilly.
Business Administration – Fundação Getulio Vargas (FGV-EAESP)
Ricardo Latorre Operations