FULL FINANCIAL SERVICES
Your one-stop-shop for financial services
We help our clients find solutions to their financial needs, often together with experts in each area.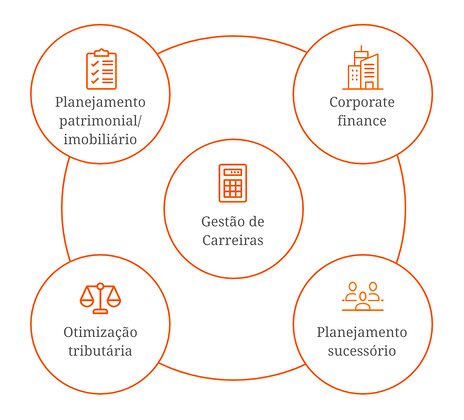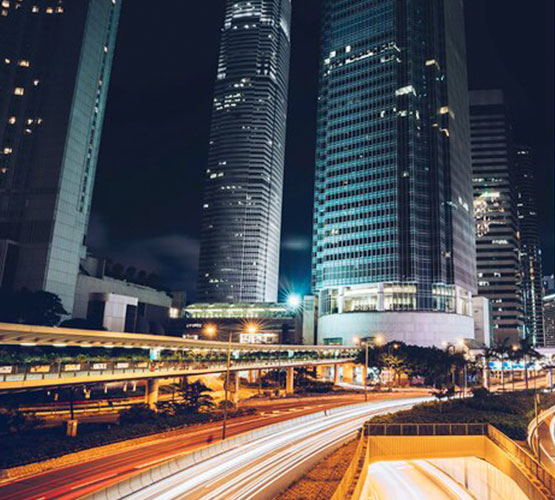 Asset/property planning
Property holding company
Real estate funds constitution
Negotiation in financing lines for property acquisition in Brazil and abroad
Asset protection
Tax optimization
Accounting Services (advising on IRS such as DCBE and income tax, IFRS balance sheets)
Constitution and management of investment vehicles (as exclusive open and closed funds), in Brazil and abroad
Search for the best investment vehicle and jurisdiction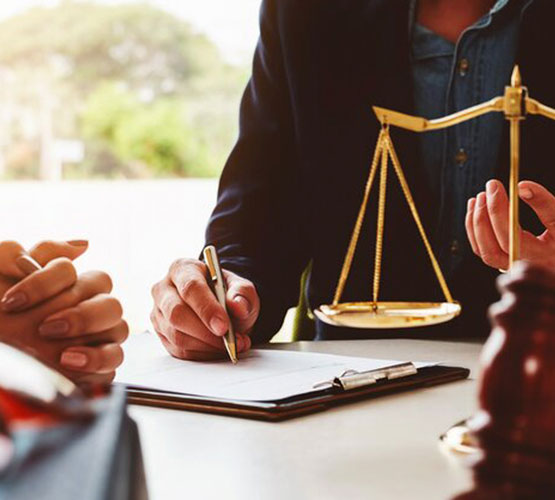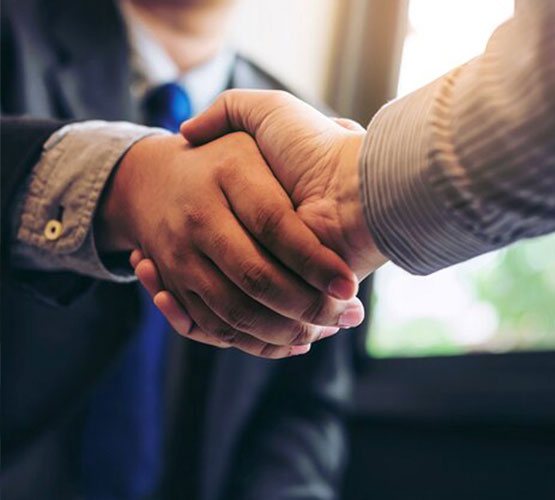 Corporate Finance
Capital structuring and financing for several business lines in Brazil and abroad
Special situations in business opportunities through partner participation
Investment feasibility analysis (greenfields, brownfields, venture capital)
Investment portfolio collateralization for personal and corporate loans
Succession planning
Donation management (heirs, trust and philanthropic entities)
Governance principles
Search for the best vehicle for succession, ensuring future rights
Family holding and tax optimization
Avoid conflicts and facilitate the transmission of resources/matrimonial regimes and indirect heirs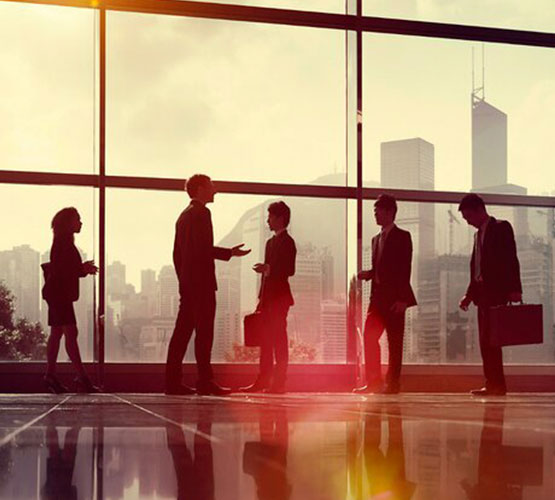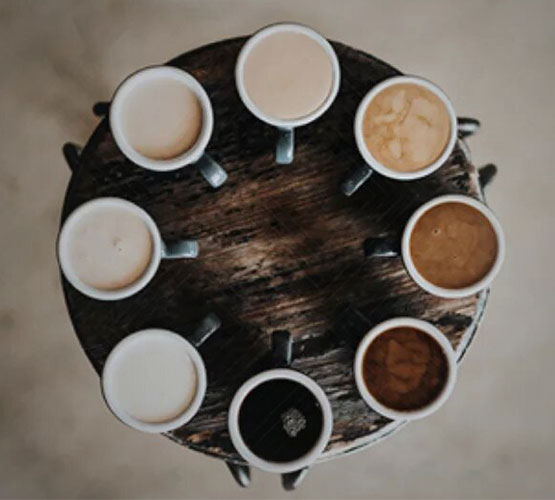 EXCLUSIVE
SERVICE
Get in touch. Our service is provided in a close, consultative and individualized manner.
Learn more